. . .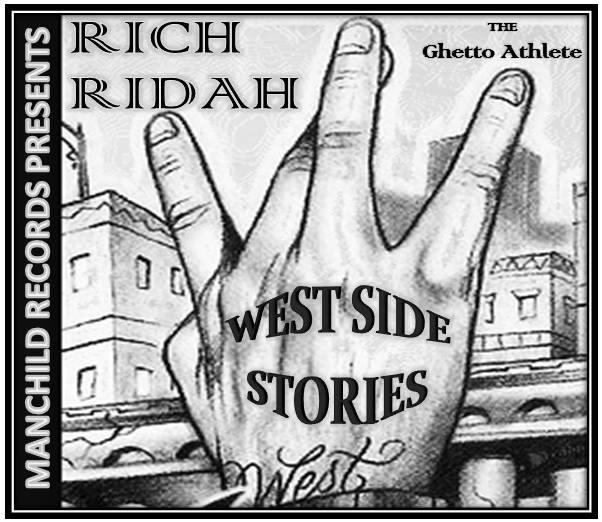 . .
RiCH RiDAH /
GHETTO ATHLETE

Rich Ridah CEO of
ManChild Records was born
in Oakland CA, where he started music from the street environments... A producer, song writer and story teller has a unique sound out of the Bay Area... Rich Ridah's main purpose in music is to be nutrition to HiPHoP... He has worked with many Bay Area legends and up and coming new artists and the HiPHoP community...
And you can't spell community without Unity...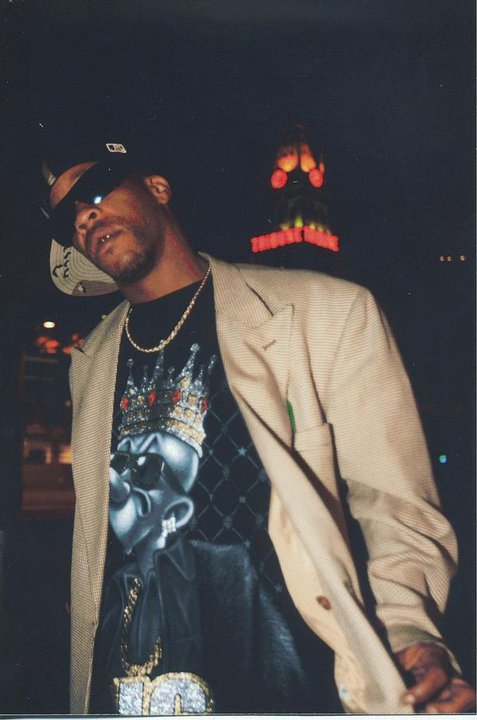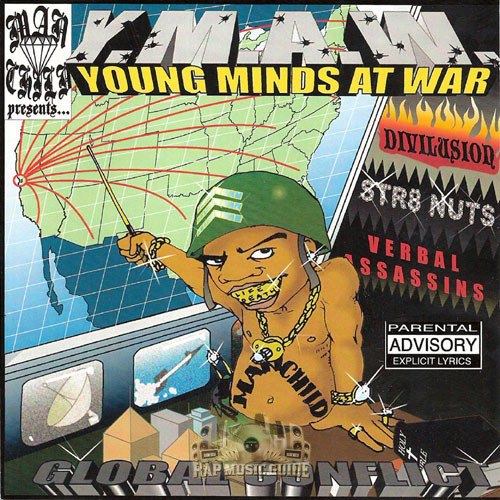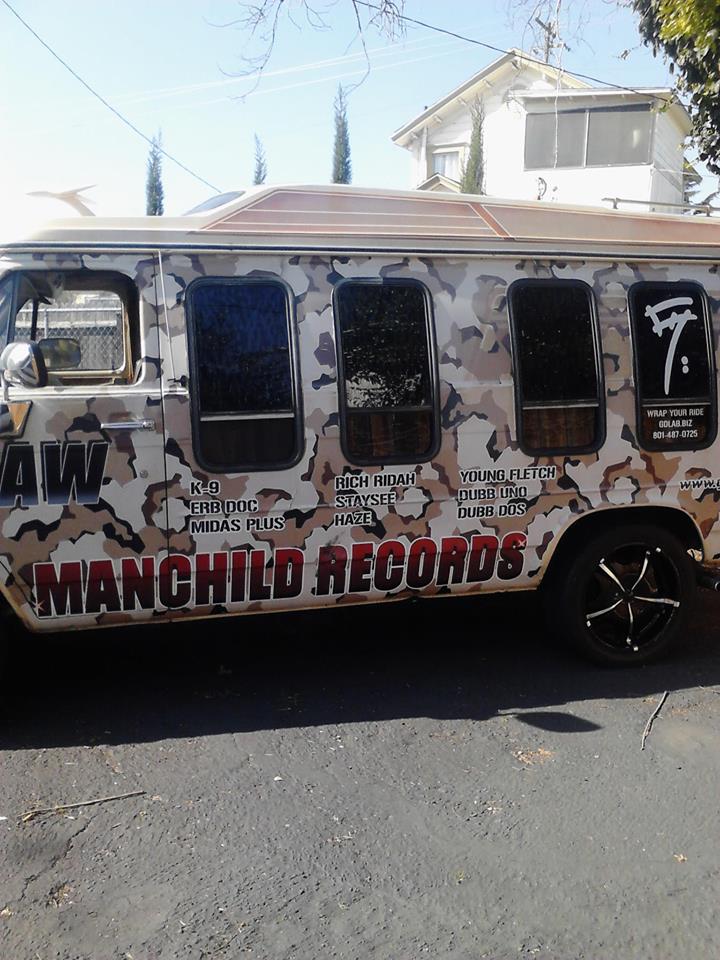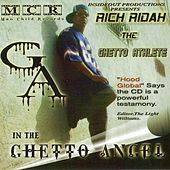 Ding
Mike Gieson
Saturn
Mike Gieson
Signs
Mike Gieson
Mixer
Mike Gieson
Tester
Mike Gieson
Shadow
Mike Gieson
Snake
Mike Gieson
Night
Killeen and Gieson
Think
Mike Gieson
Alone
Killeen and Gieson
©SAVAGE RHYMES RADiO™
All Rights Reserved.