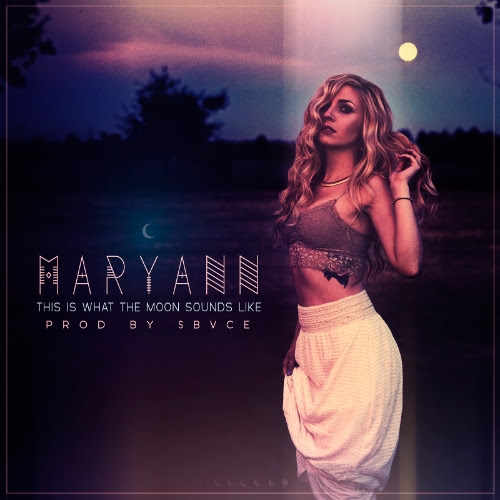 MARYANN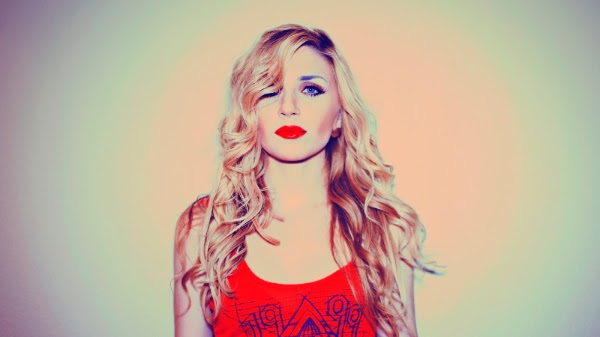 EP BUYNK
Soundcloud.com/Xtraordinaryann
Maryann on Twitter: @Xtraordinaryann
Sbvce on Twitter: @N8thegr8cuf
Bedroomtrap.com
Ncrowdentertainment.com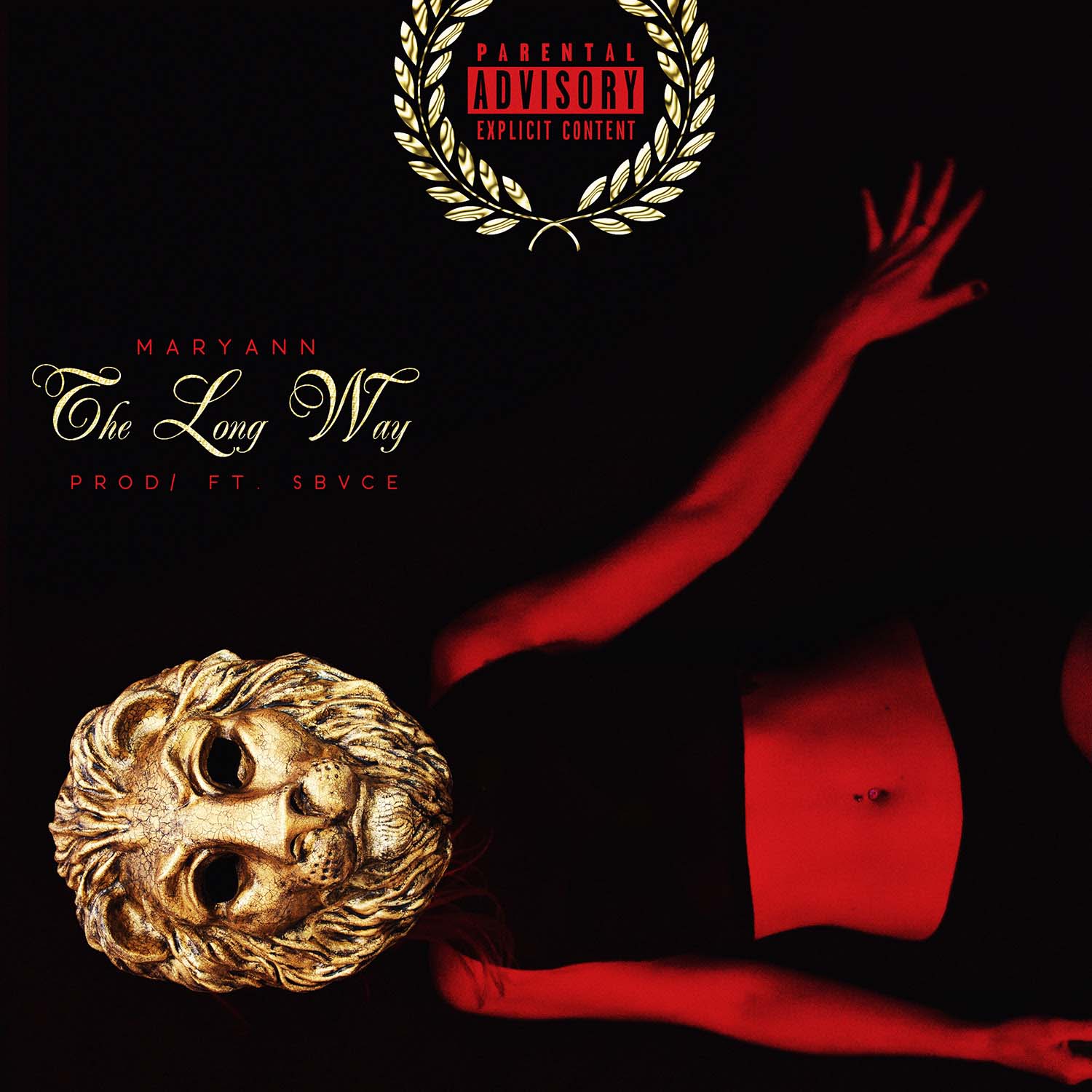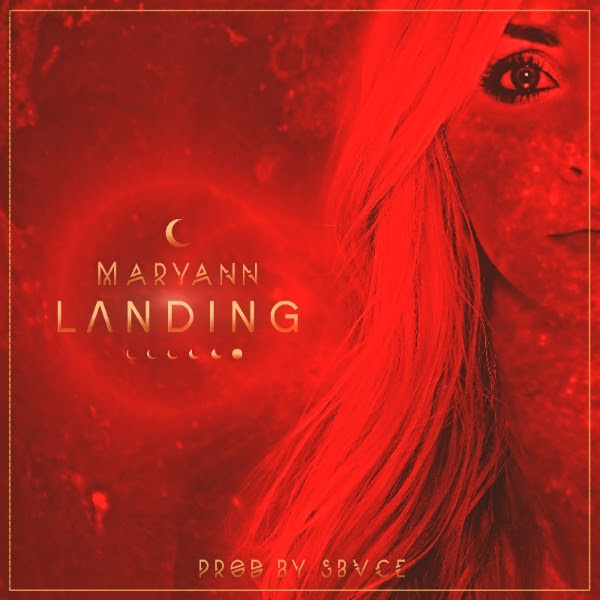 "Slow Ridin'" is a track from Future R&B artist Maryann's freshly released Ep "This Is What The Moon Sounds Like". The song is quite the contrast from her soothing track "Landing", and the Reggae influenced "The Long Way". This song shows a playful and more open side of Maryann's music. It's one of those songs you should have in your trunk for a Saturday night "slow ride" down the strip. The song is filled with bass and teeters back and forth between her rapping and singing. It's something you could easily slide into your PartyNextDoor playlist. The real surprise comes when the song breaks down from a Trill style Trap beat into a West coast Gangster beat, seeing Maryann ditch the Auto Tune and give you something raw. The songstress doesn't need to prove her singing ability anymore, and she's letting it be know she can rap too. There's not too many R&B chicks in the game that can shout out OG Maco and Mac Dre in the same breath, and make it believable.
Ding
Mike Gieson
Saturn
Mike Gieson
Signs
Mike Gieson
Mixer
Mike Gieson
Tester
Mike Gieson
Shadow
Mike Gieson
Snake
Mike Gieson
Night
Killeen and Gieson
Think
Mike Gieson
Alone
Killeen and Gieson

About the "This Is What The Moon Sounds Like" EP
"This is the first cohesive project of the genre", according to one of the early reviews of the California songstress's debut EP. It's actually a fitting description because Maryann has seamlessly blended Urban and Electronic music in a way that will have fans arguing about which genre she belongs to. The clever name she uses to describe her sound, "Bedroomtrap", might be the only true way to describe what her music does. Don't be fooled though, because it could easily play in the club, on the radio or rattle your trunk. With this project Maryann and producer Sbvce make a focused and concerted effort to show off the unique, complexity of their sound. This project shows Maryann growing as a writer and as a performer. She finds a way to tie the moon into songs built from clever (not corny) catch phrases. The title and concept are quite intriguing, it shows she and Sbvce have not yet strayed from their love of Futuristic themes. Sbvce's production is as varied as Maraynn's voices. The tracks range from mellow and moody future R&B to Hip Hop infused Reggae, then there are club jams that could double as radio hits. These are not your typical 808 driven tracks, they have this undertone of funk which is usually missing in new Electronic and Urban music. It seems like with this project the DIY duo are quite in tune with sounds that are popular in the genres, giving the surface listener just enough to be hooked. Below the surface they are quietly pulling the listener into their world of Organic Urban Pop, which is rare nowadays, especially of this caliber from a DIY artist. It's also probably better for your health, knowing that your music is coming directly, and entirely from these two people, grown in some sort of "Bedroomtrap".

©SAVAGE RHYMES RADiO™
All Rights Reserved.