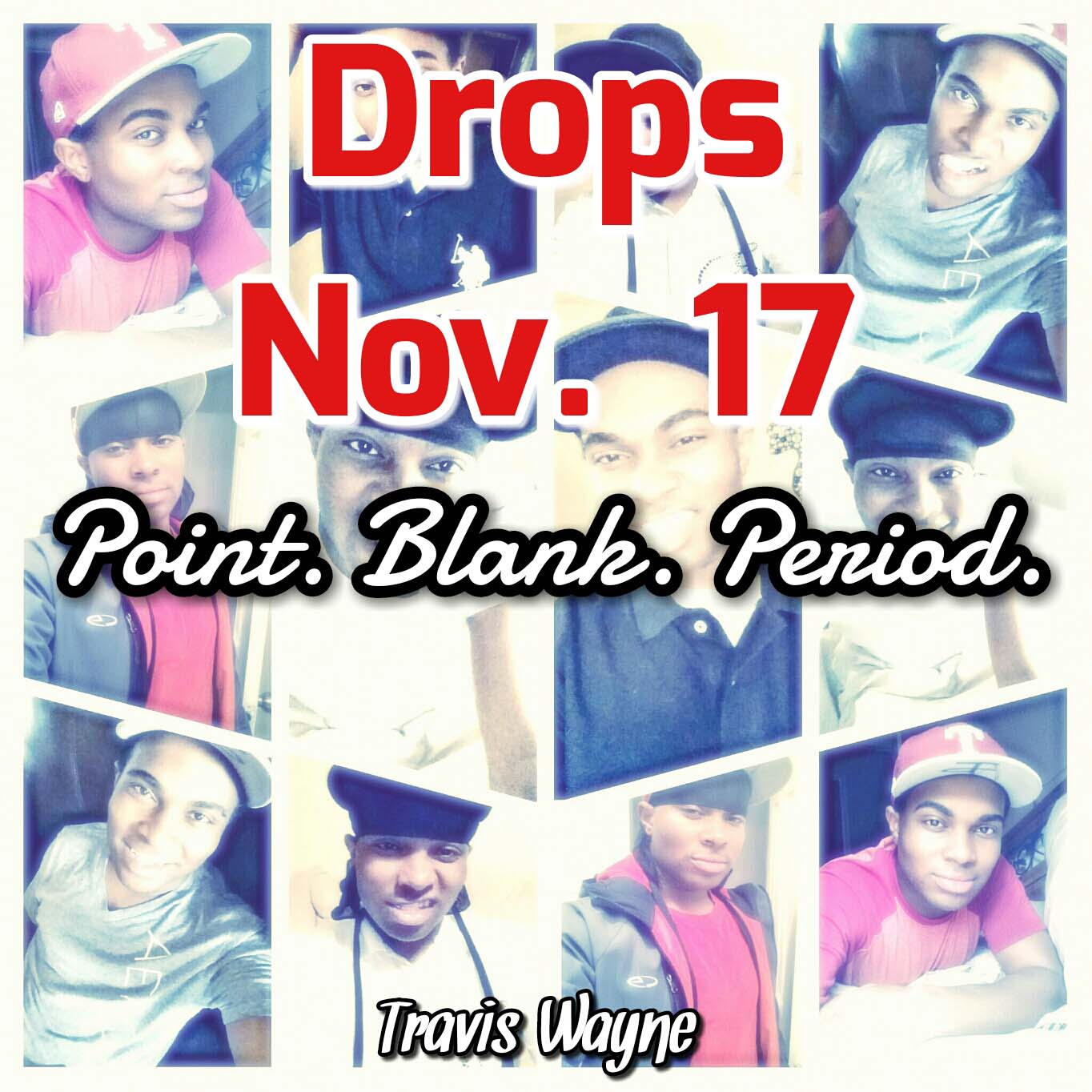 TRAViS WAYNE

BIO:
You've heard the voice. The name seems so familiar. Now, listen to the words. Travis Wayne has been around since the peak
of Myspace. With having over 2 million views, he seemed to be unstoppable. However, with the fall of the site, he seemed
to disappear just like so many other artists. He still had a presence with his Myxer account receiving over 1.5 million
ringtone downloads in less then a year from adolescences to grandparents sporting some of his songs as the ringtones.Its
guaranteed that he's going to have songs that will make you laugh, dance, and some will even make you cry. He has opened
for artists such as Tony Montana (Hit The Bobby B), Charlie boy, Rhyno, Tum-Tum, Big Tuck, Magno, Lil Flip, DSR, Whut It
Do Family, Young Jeezy (Street Dreams Tour) and Lil Wayne (Street Dreams Tour).He is the Voice Of The Heartless. All those
souls out there who are to afraid to speak their emotions. He will be your VOICE. Are you down for the ride or will you
remain voiceless?



Ding
Mike Gieson
Saturn
Mike Gieson
Signs
Mike Gieson
Mixer
Mike Gieson
Tester
Mike Gieson
Shadow
Mike Gieson
Snake
Mike Gieson
Night
Killeen and Gieson
Think
Mike Gieson
Alone
Killeen and Gieson
©SAVAGE RHYMES RADiO™
All Rights Reserved.