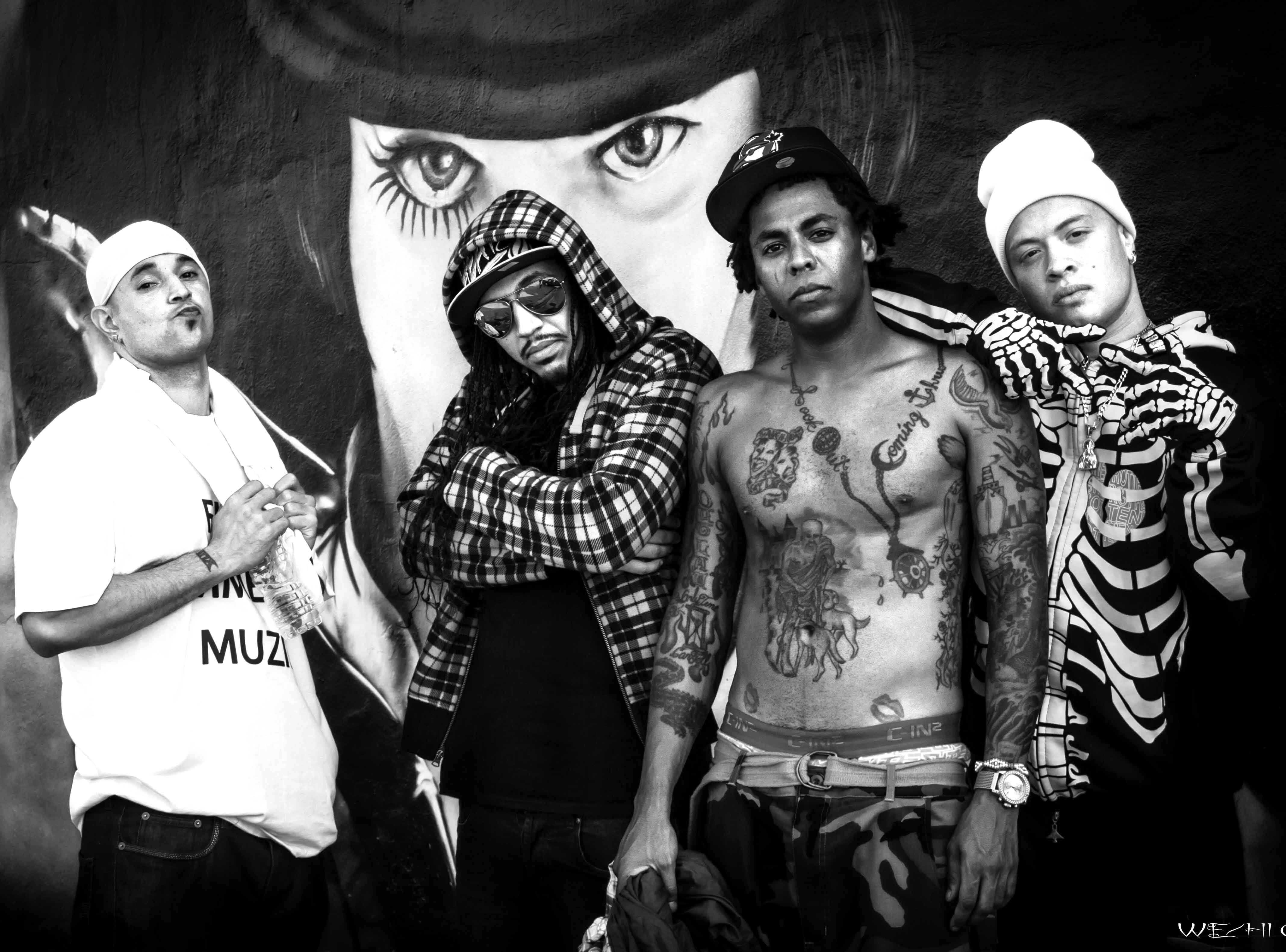 WEHi CLiC


We/Hi Clic is a Hialeah, Florida based rap group consisting of various members. Originally started by J Da High, Murdah Mouse, SupaNova, RMK, Nevaeh and several more. Fans to the group have stated this may be the best combination of local artists ever to be assembled.
The group is preparing for their album's underground release with promotion from companies such as Budweiser in the works. Local performances and radio play is main priority for the group at the moment. Various social networks have already been presented with sample of the group's music.
The group has members that spread through various corners of Miami Dade County. Many producers such as Titanz Entertainment, etc are responsible for helping create the groups dynamic sound. The group would like to also express thanks to all other channels that have helped the group in the past. Single albums from members of the group are also in production.
Ding
Mike Gieson
Saturn
Mike Gieson
Signs
Mike Gieson
Mixer
Mike Gieson
Tester
Mike Gieson
Shadow
Mike Gieson
Snake
Mike Gieson
Night
Killeen and Gieson
Think
Mike Gieson
Alone
Killeen and Gieson
©SAVAGE RHYMES RADiO™
All Rights Reserved.