AND SO WHY DO YOU SUPPOSE SAVAGE RHYMES HAS SO MANY ARTiSTS, MUSiCiANS &
AND BANDS ON iTS STREAMiNG MUSiC WEBSiTE THAT YOU HAVE NEVER HEARD OF IN
ANY MAiNSTREAM MEDiA BEFORE.   CAST OUT AS SYNTHETiC BRAiN FOOD,  SO CALLED TOP ARTiSTS iN THE MAiN STREAM MEDiA.  WHY DO YOU REALLY THiNK SOME OF THESE ARTiSTS IN THE MAInSTREAM ARE THE MAIN ONES BEING PUSHED ON NATIONAL TELEVISION. WHY IS IT THAT THE SAME HANFULL OF ARTISTS MESSAGES AND SOME NEW ADDITIONS TO THE HIREARCHY HAVE BEEN PUSHED ON NATIONAL TELEVISON FOR THE LAST 20 YEARS.??   HiRED ACTORS, PROBABLY NOT ALL OF THEM ,. 
WE KNOW LADY GAGA IS A HERMAFRODITE WITH A DiCK OR AT LEAST HESHE USE TO HAVE ONE. WE HAVE ViDEO TO PROVE THAT HERE >>> ViDEO HERE
SO QUESTION #1 IS? wHY IS LADY GAGA HANGiNG OUT AT THE UNITED STATES WHITE HOUSE WITH MICHELLE OBAMA?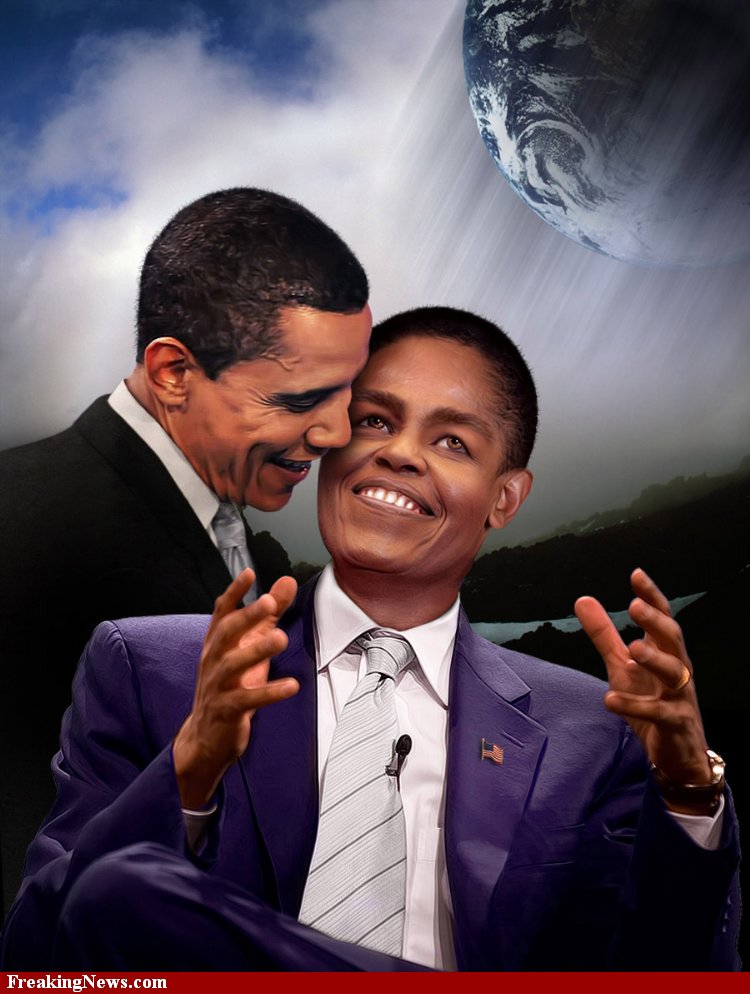 Question # 2: Since when did VOGUE MAGAZINE start putting DUDES on Their Cover?




Question # 3: HAVE YOU EVER HEARD OF THE WORD SURROGATE?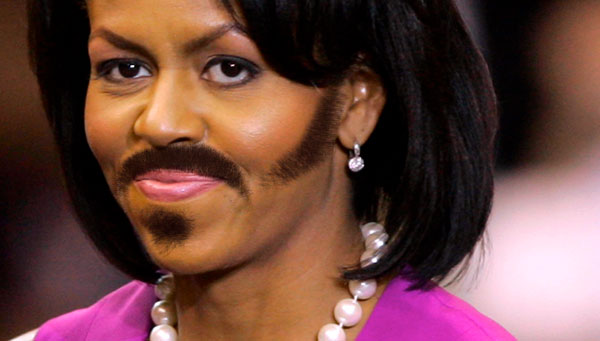 AND QUESTION # 4: WHO IS TRYING TO CONTROL WHAT WE SEE AND HEAR
AND KNOW iN ORDER TO MANiPULATE WHAT WE THiNK?? 
THOSE ARE THE QUESTIONS MY FRIENDS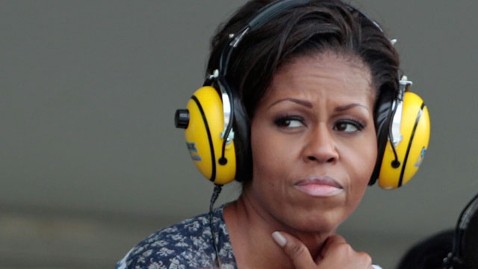 I am very disappointed in the direction on how Main Stream HollyWood and the
United States Government is forcing down the throats of strait Men, their perverted,
evil, disgusting, immoral ways of the gay man life in their scheme to convert thee
entire nation.. Gay is not the way my friends. Go Strait ! There is not one religion that
morally accepts gay men... It is a disease that if not cured will spread. Attn* California..

MASON JEFFERSON
ANTi - TRiCKERY
MADE iN THA U.S. OF A


DEFiNiTiON of MiSLEAD or TRiCK: Give someone the wrong idea, or information.
SYNONYMS: Bait, Beguile, Betray, Bilk, Bluff, Bunk, Cheat, Cozen, Deceive, Defraud, Delude, Double Cross, Dupe, Enmesh, Ensnare, Entangle, Entice, Fool, Fudge, Gull, Hoax, HoodWink, Hose, Illude, Inveigle, juggle, lead astray, lead on, lie, lure, misdirect, misguide, misinform, misrepresent, outwit, overreach, pervert, pull wool over eyes, put on, rip off, rook, rope in, scam, seduce, shaft, snow, take in, tempt, trick, trickery, victimize, Obama, Lady Gaga...