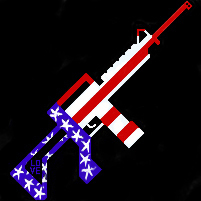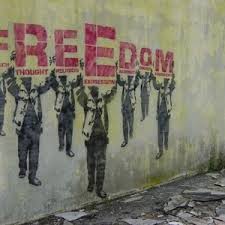 There R 3
main types
of Aliens
on Earth..
GREY ALiENS,
Reptilians,
& Light Beings.
Greys &
Reptilians have
inter-bred with humans and dwell amongst us
on Earth..
Light Beings
are thee
creators and are rare to
be sighted.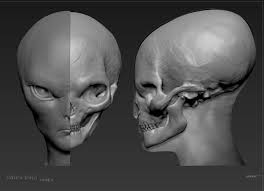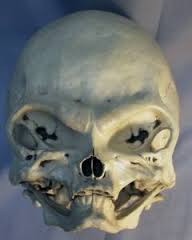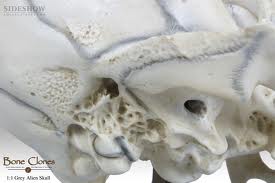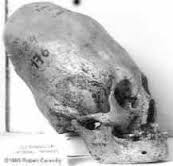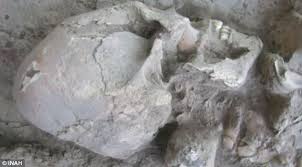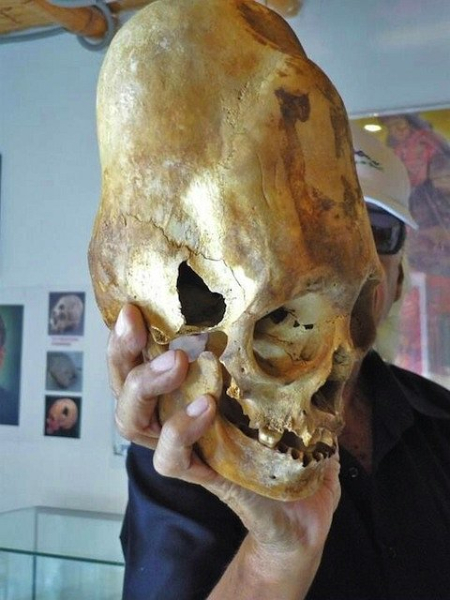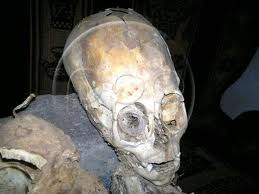 " THAT OF WHAT YOU GAZE UPON,
YOU BECOME "

" It is IMMORAL,
TO STEAL BREAD,
FROM THE SWEAT,
OF ANOTHERS BROW "