V-8 VAPOR MOTOR™
by Savage Rhymes™

A UNiVERSAL REVERSE ENGiNEERED SiMPLiFiED WAY,
TO POWER ANY CAR OR TRUCK ENGiNE . . !

Welcome to the New " G.E.N. 7 "©.
Released june 26th , 2017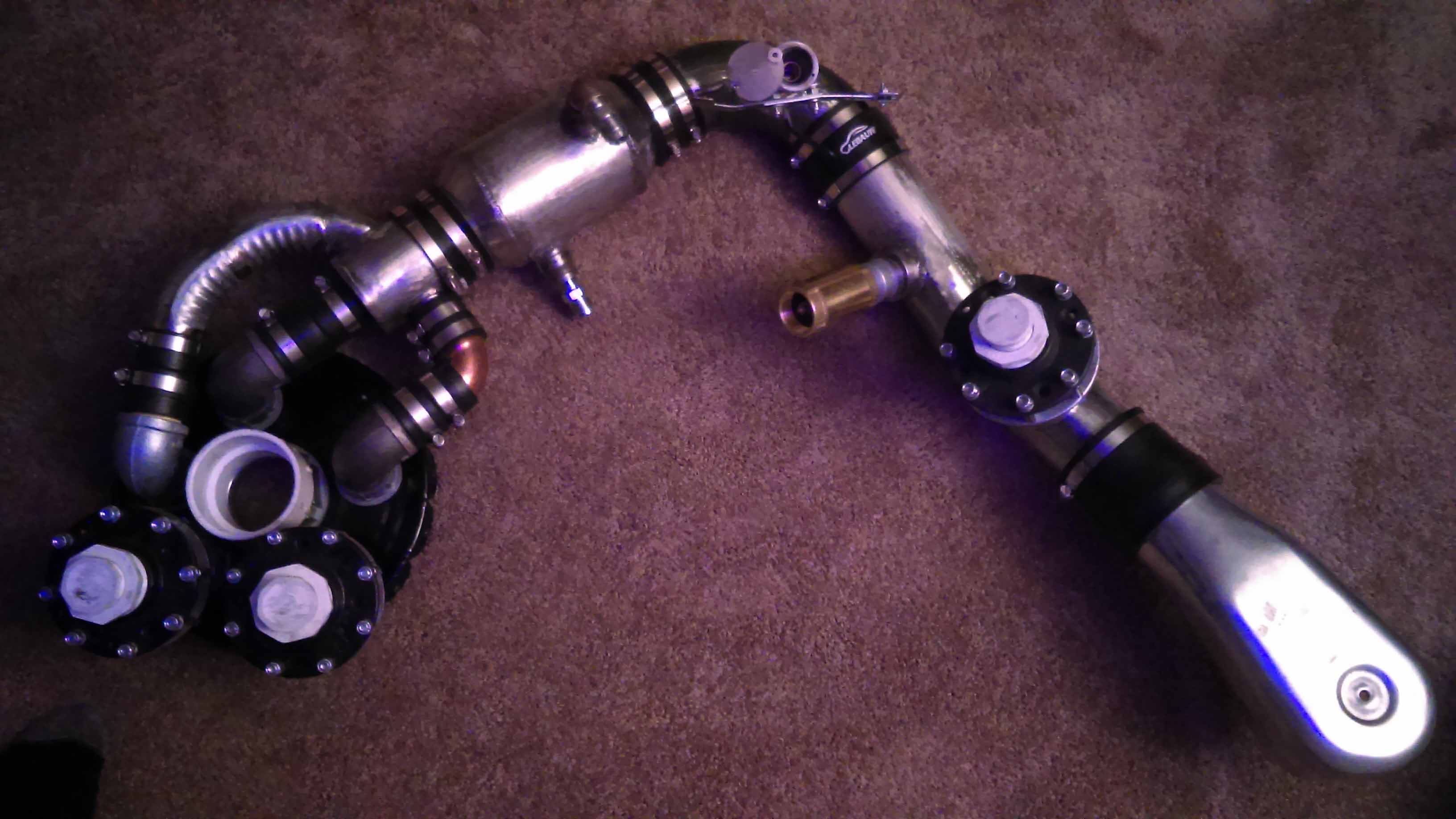 THiS PRODUCT WiLL BE CONSTANTLY EVOLViNG AND iMPROViNG..!~!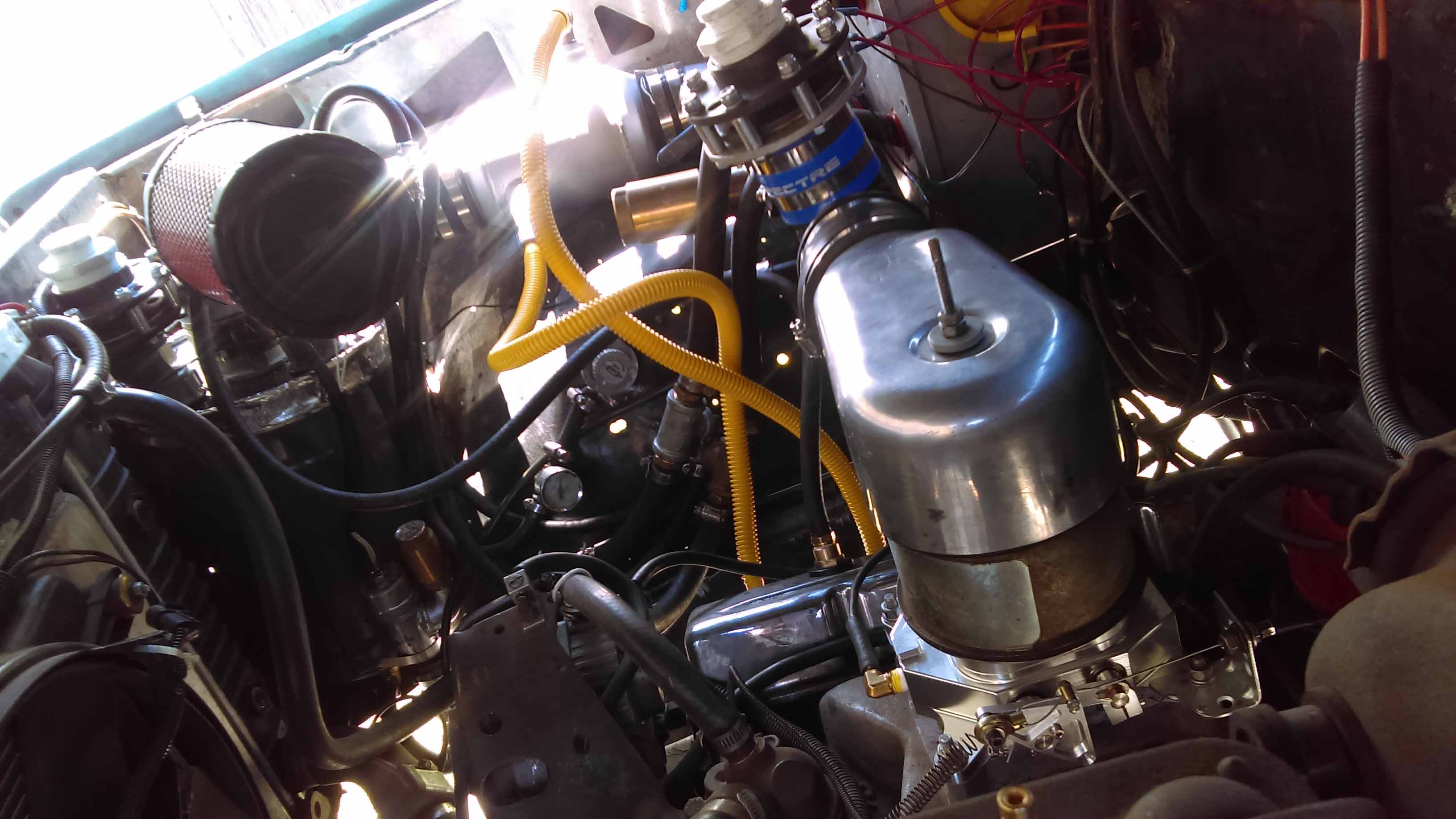 The Mixing Tube: which consists of an idle valve, a secondary air input valve
and a blow valve to help release pressure just in case... From left to right.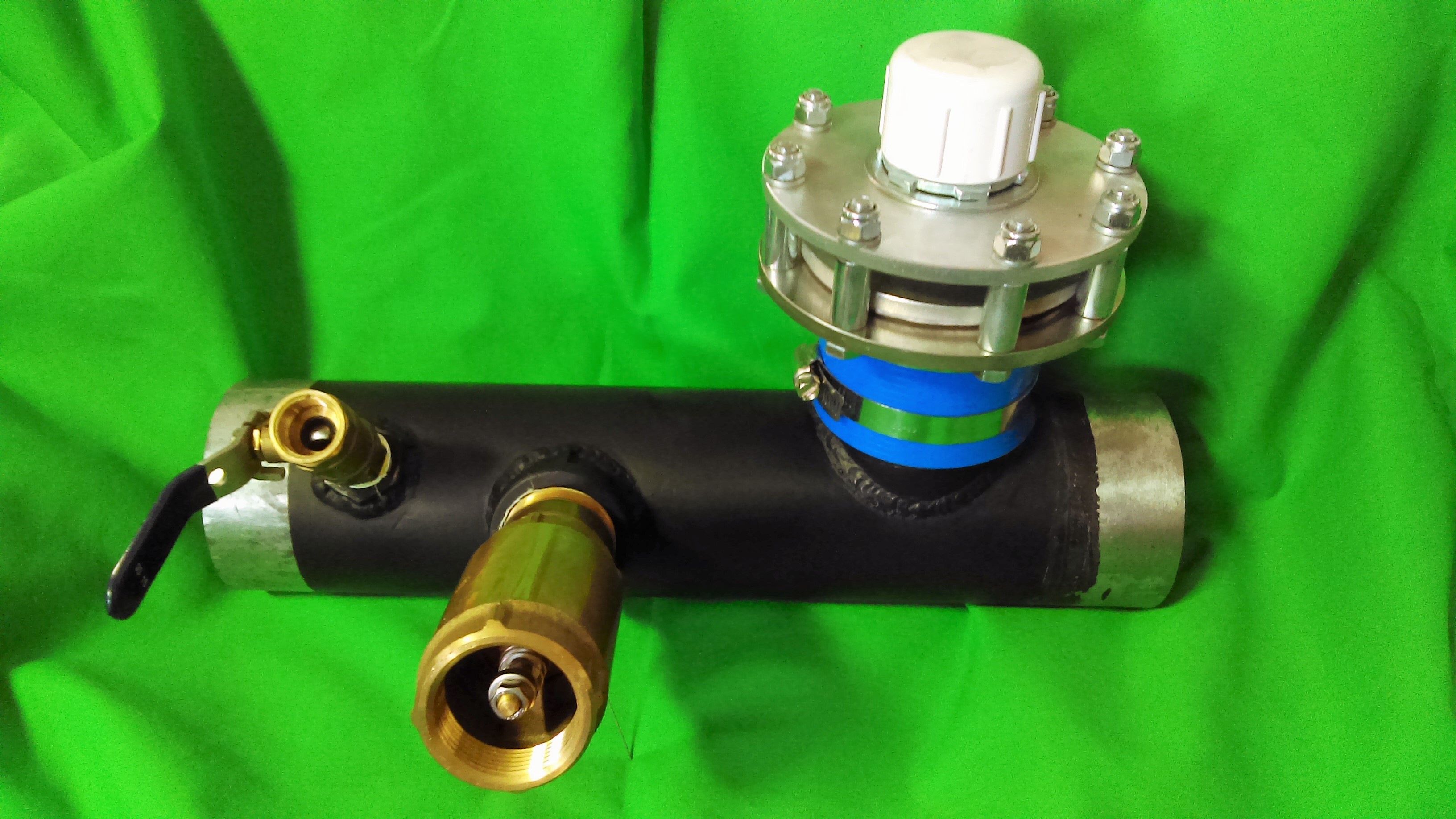 The Secondary Air Circuit Below...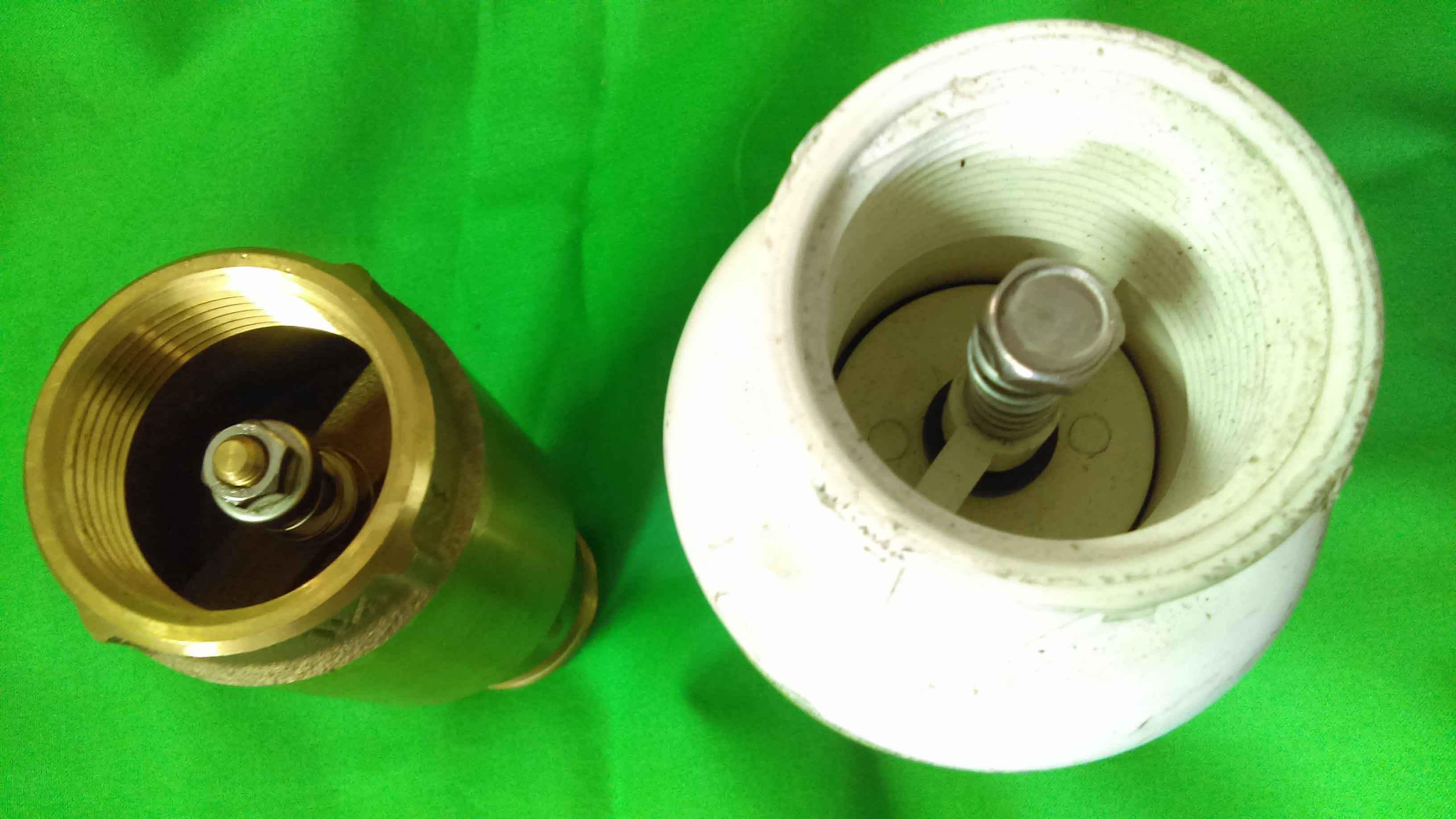 Blow Valves ( Pressure Relief )
Get yours @ VaporMotors.com

Fully adjustable for releasing air at different pressures..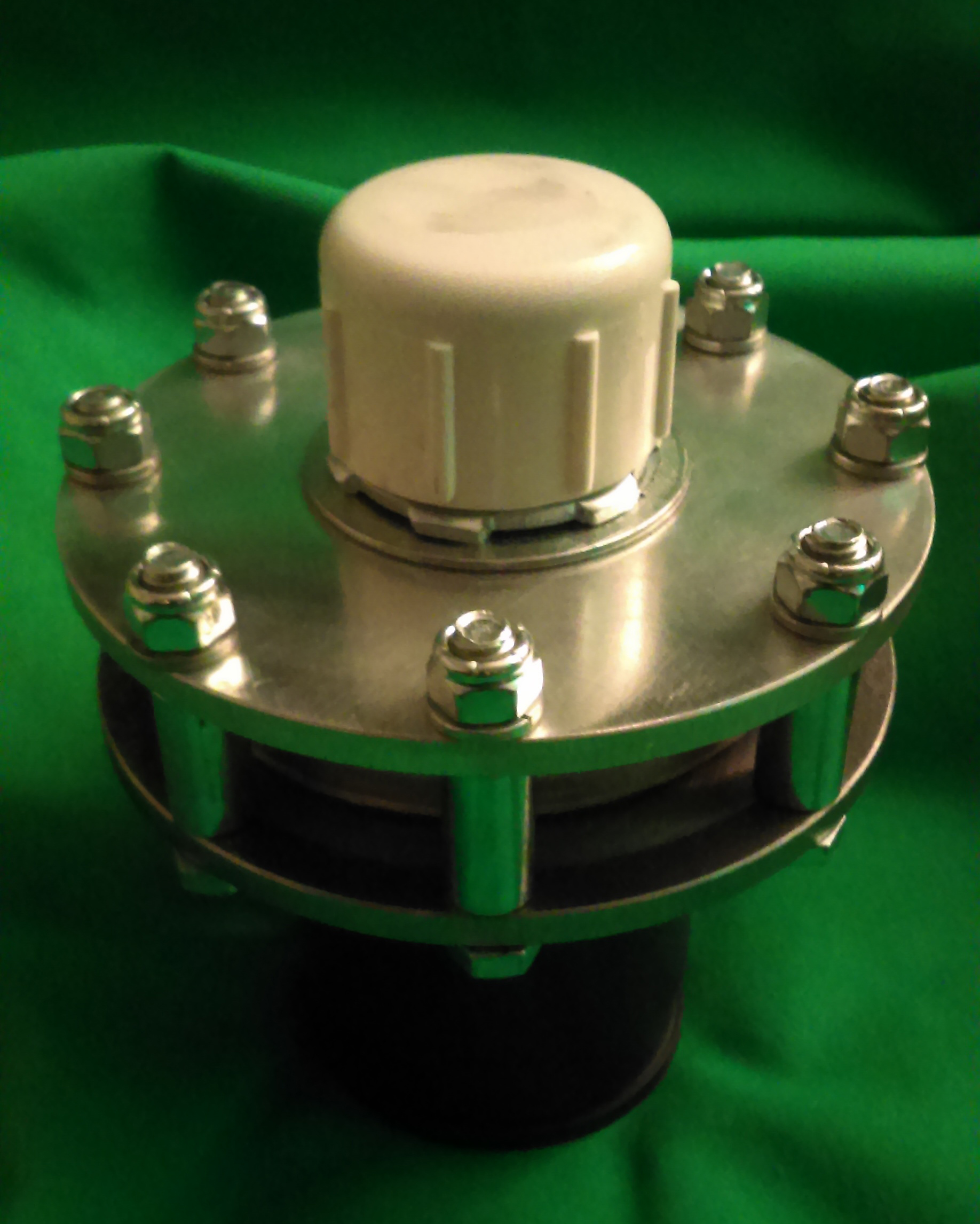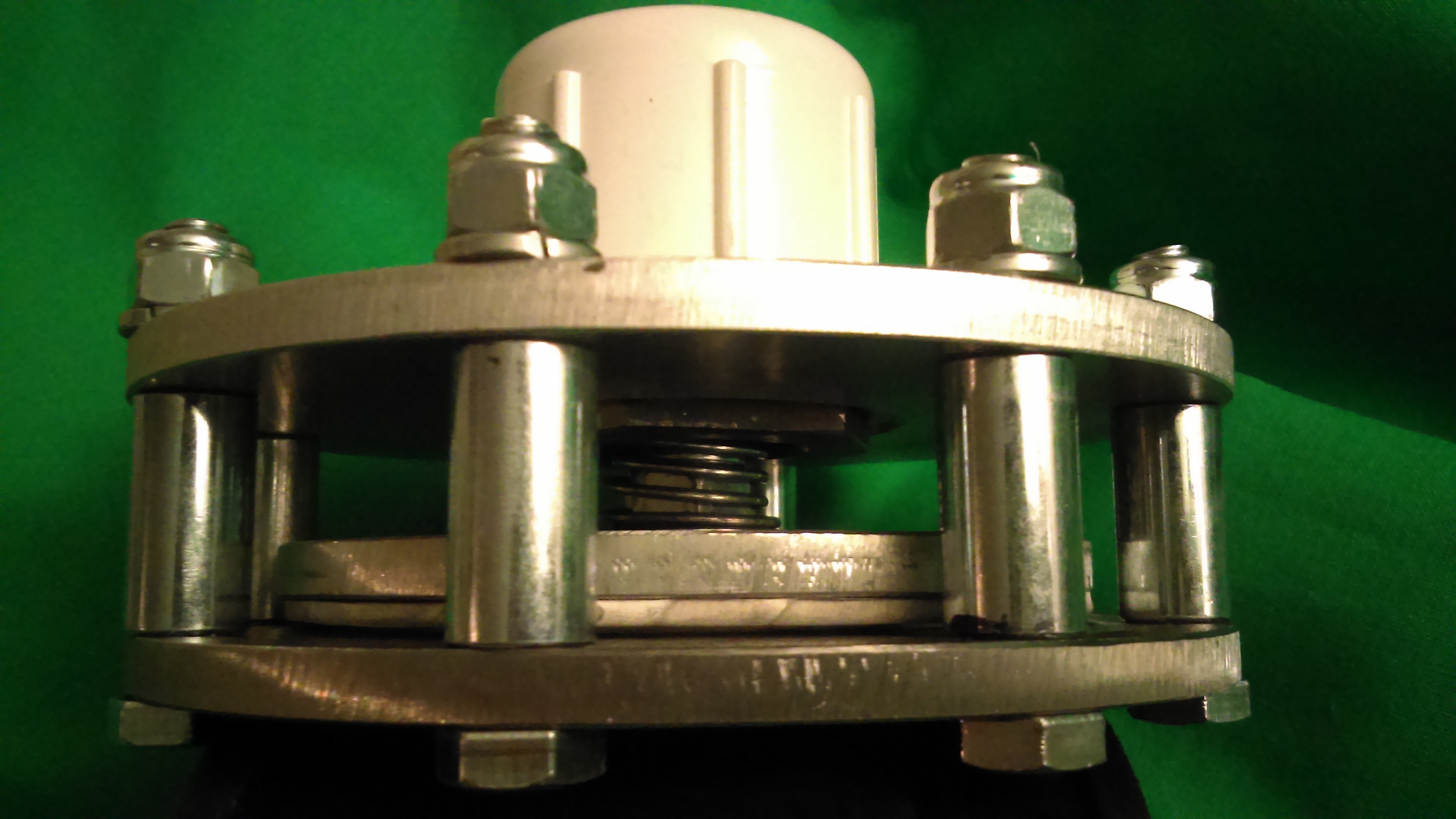 V - 8 VAPOR MOTOR™
by Savage Rhymes