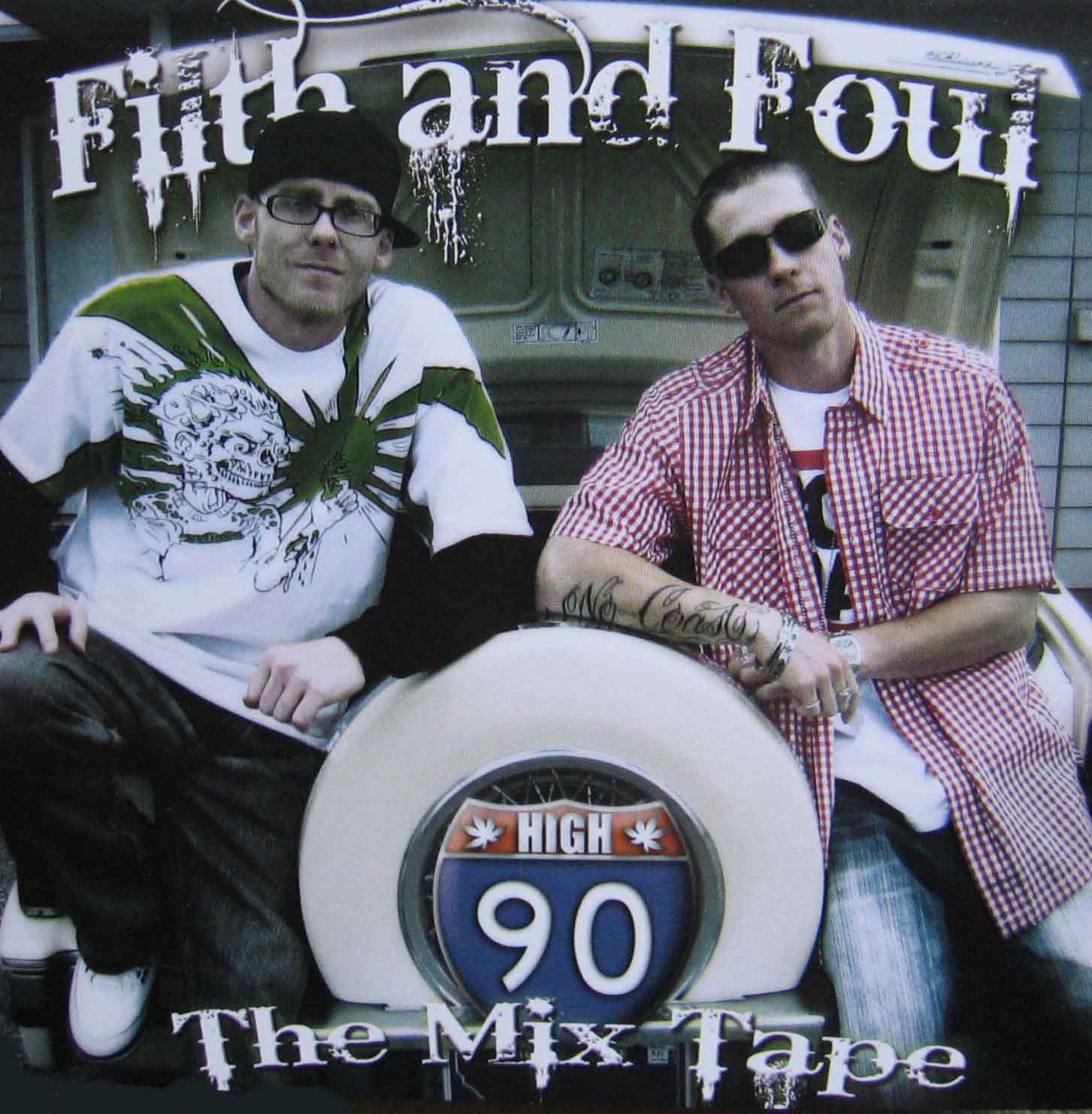 Filth And Foul - High 90 - The Mix Tape


O.G. BabyMouse & Da Rude Bwoys - Top Shottas



Recording and producing music takes hours of hard work.
And thus, artists and musicians should be
in some way or form, rewarded,
for presenting you with the music,
that you love and listen to...
After all, what would life be with out music?
It is RESPECTABLE to purchase an artists album or single,
if you appreciate and like how the artist makes you feel,
when listening to their music...



*

A music folder will appear,

after you make a purchase.
You must save the file, if your on a computer or tablet.
We cannot force your computer or tablet to download.
If making a purchase with a mobile phone,
the music file & a picture will automatically
download to your phone...

If you have issues with a purchase,
please contact >> savagerhymes@gmail.com
We appreciate your support!

Sincerely,
Savage Rhymes Records & family....