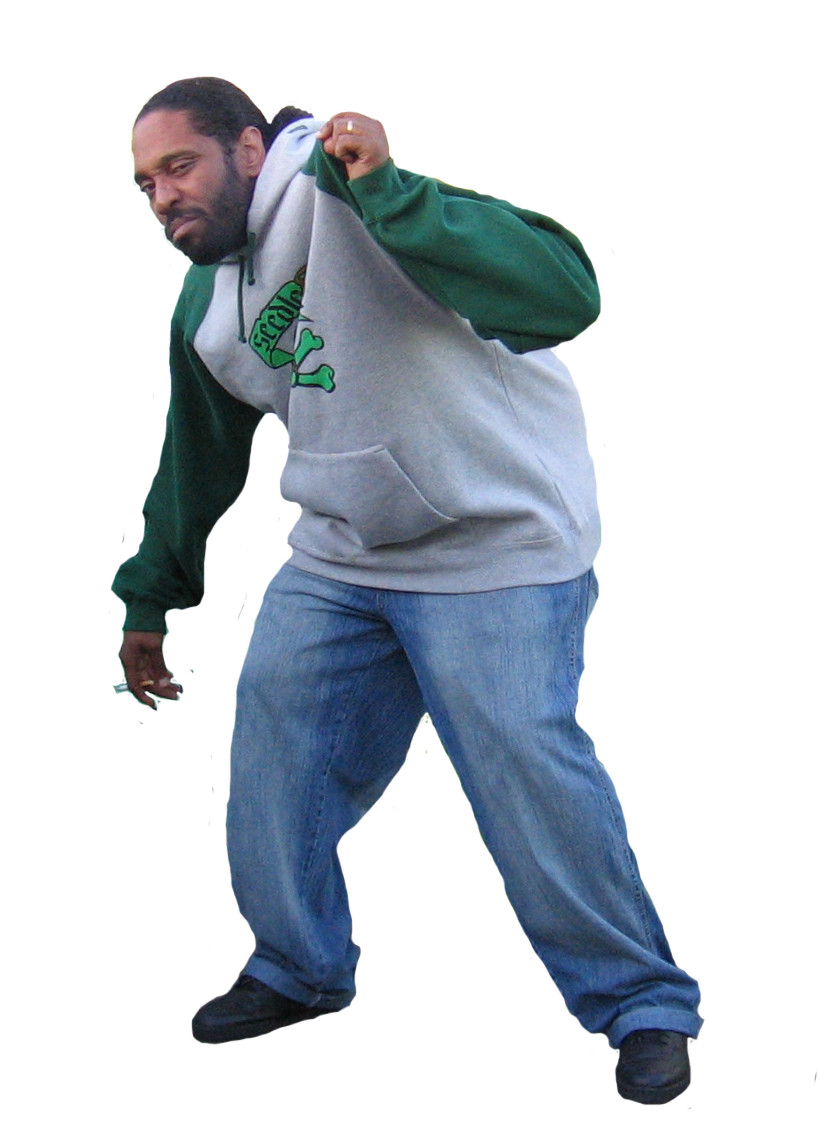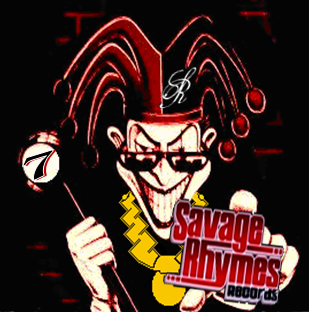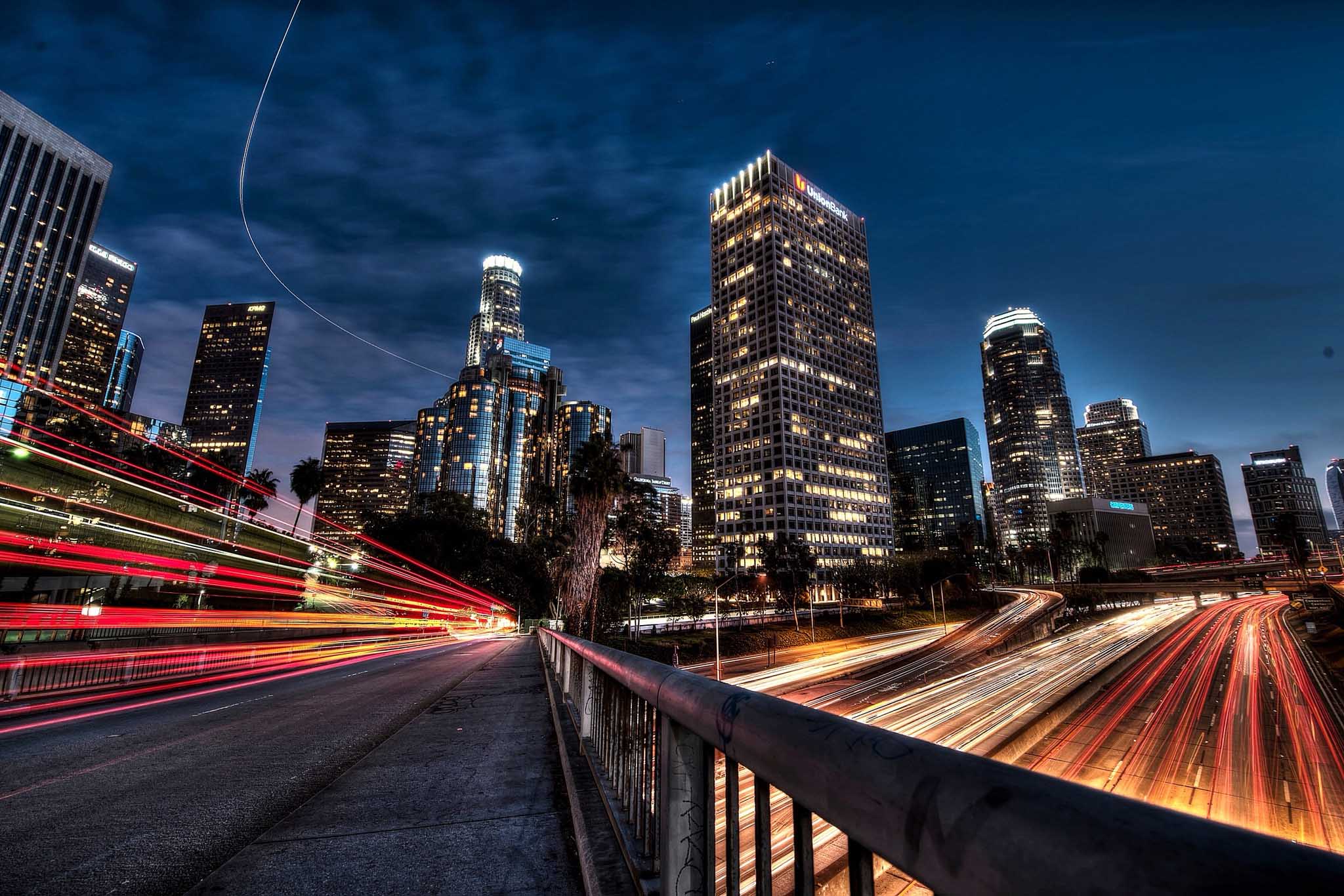 SUBMiT MUSiC FOR
SAVAGE RHYMES RADiO
Send 3 or more tracks .mp3 file,
& 1 or more photos .jpg file
E-Mail to: savagerhymes@gmail.com

WARNiNG: UNAUTHORiZED REPRODUCTiON
OF THiS MATERiAL iS PROHiBiTED BY
FEDERAL LAW AND SUBJECT TO
CRiMiNAL PROSECUTiON...

SAVAGE RHYMES RADiO,
A DiViSiON OF,
© SAVAGE RHYMES RECORDS™
Est. 2007
All Rights Reserved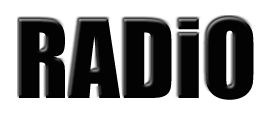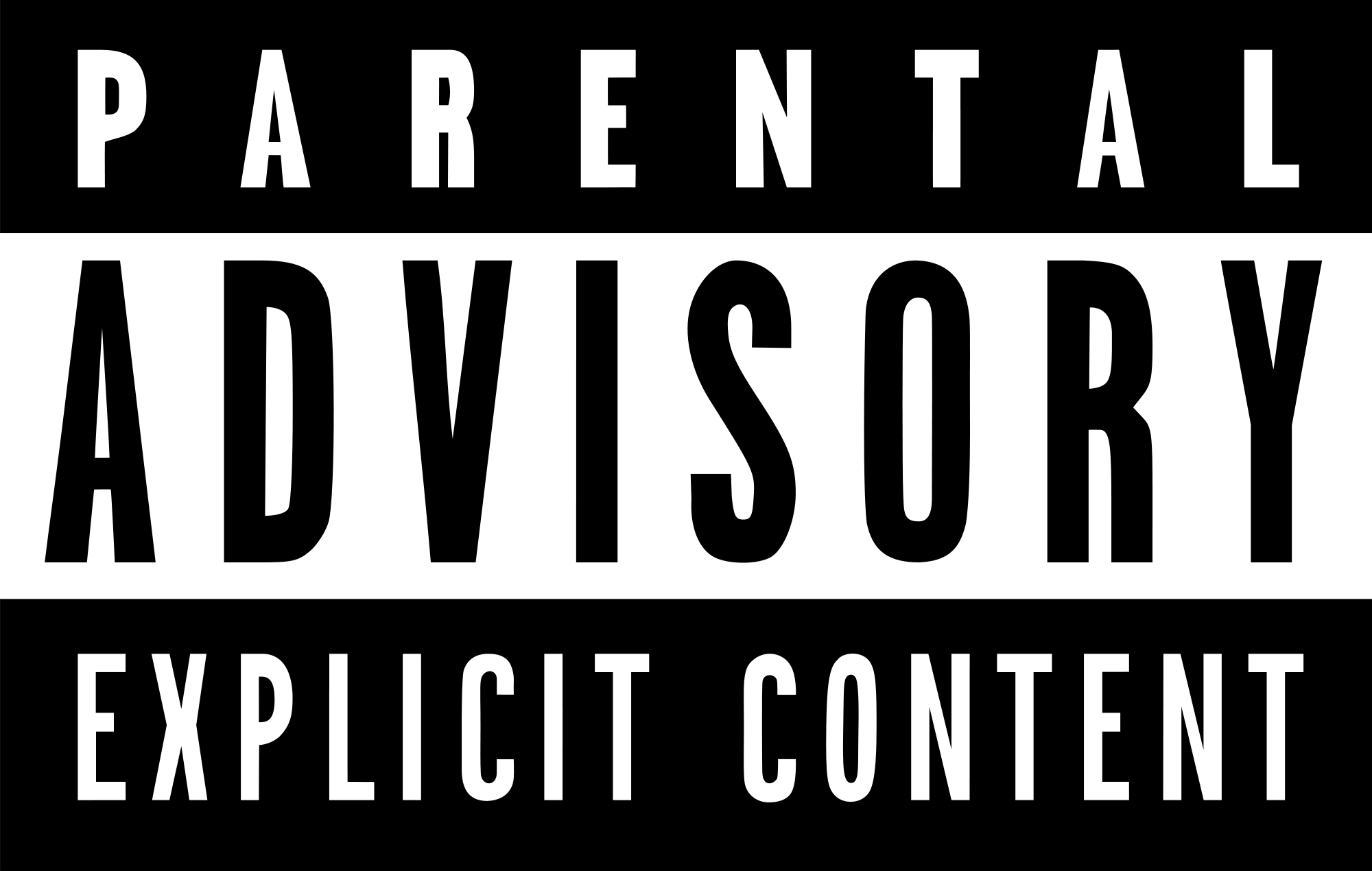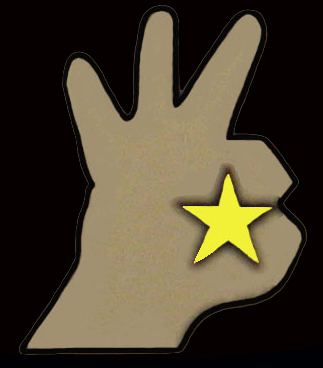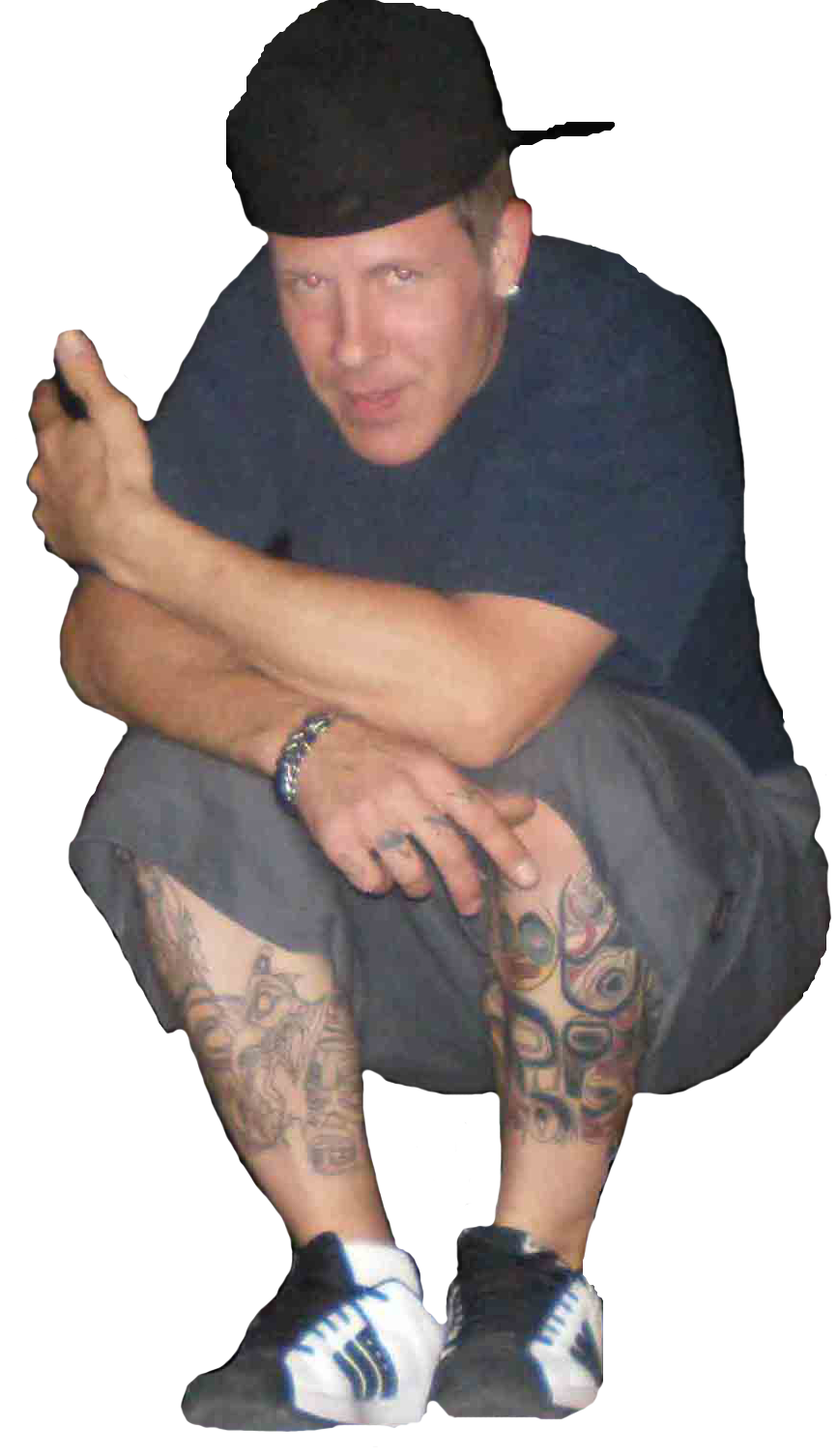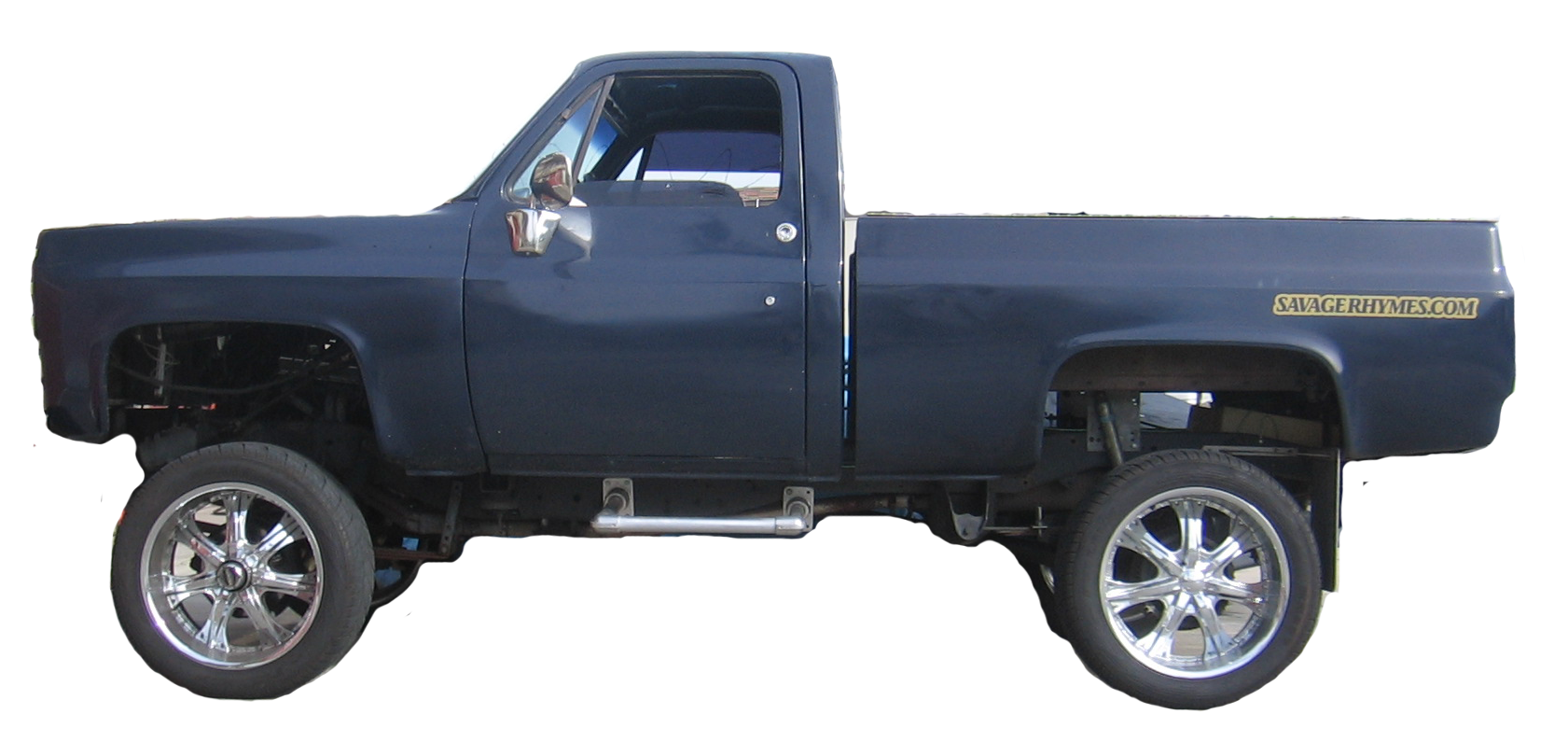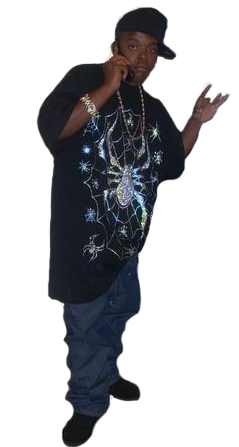 We are an Official R.R.i. Member...
Radio with Respect and Influence.!!
Voted Most Powerful Streaming Radio Station
in Los Angeles, CA..!
MADE iN U.S.A.
2023