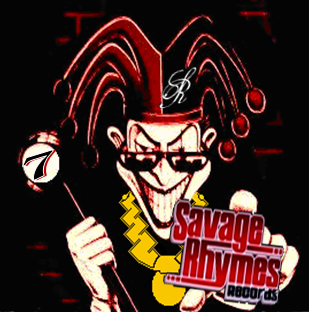 NO COMMERCiAL iNTERRUPTiONS !

!

SUBMiT MUSiC :
Send 3 or more songs .mp3 file,
& 1 or more photos .jpg file
E-Mail to: savagerhymes@gmail.com

TWiTTER.COM/SAVAGERHYMES

© SAVAGE RHYMES RECORDS™
All Rights Reserved.
WARNiNG: UNAUTHORiZED REPRODUCTiON
OF THiS MATERiAL iS PROHiBiTED BY
FEDERAL LAW AND SUBJECT TO
CRiMiNAL PROSECUTiON...

Est. 2007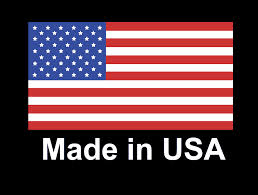 " iT iS iMMORAL,
TO TAKE BREAD,
FROM THE SWEAT,
OF ANOTHERS BROW "

THA WORD,
"UNDERGROUND"
has a negative meaning
to many people...
Maybe people think that
mainstream radio
is where the action is...?
Not any more because mainstream radio is restrictive and controlling...
Not free and open to new ideas
like it once was...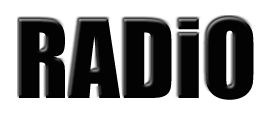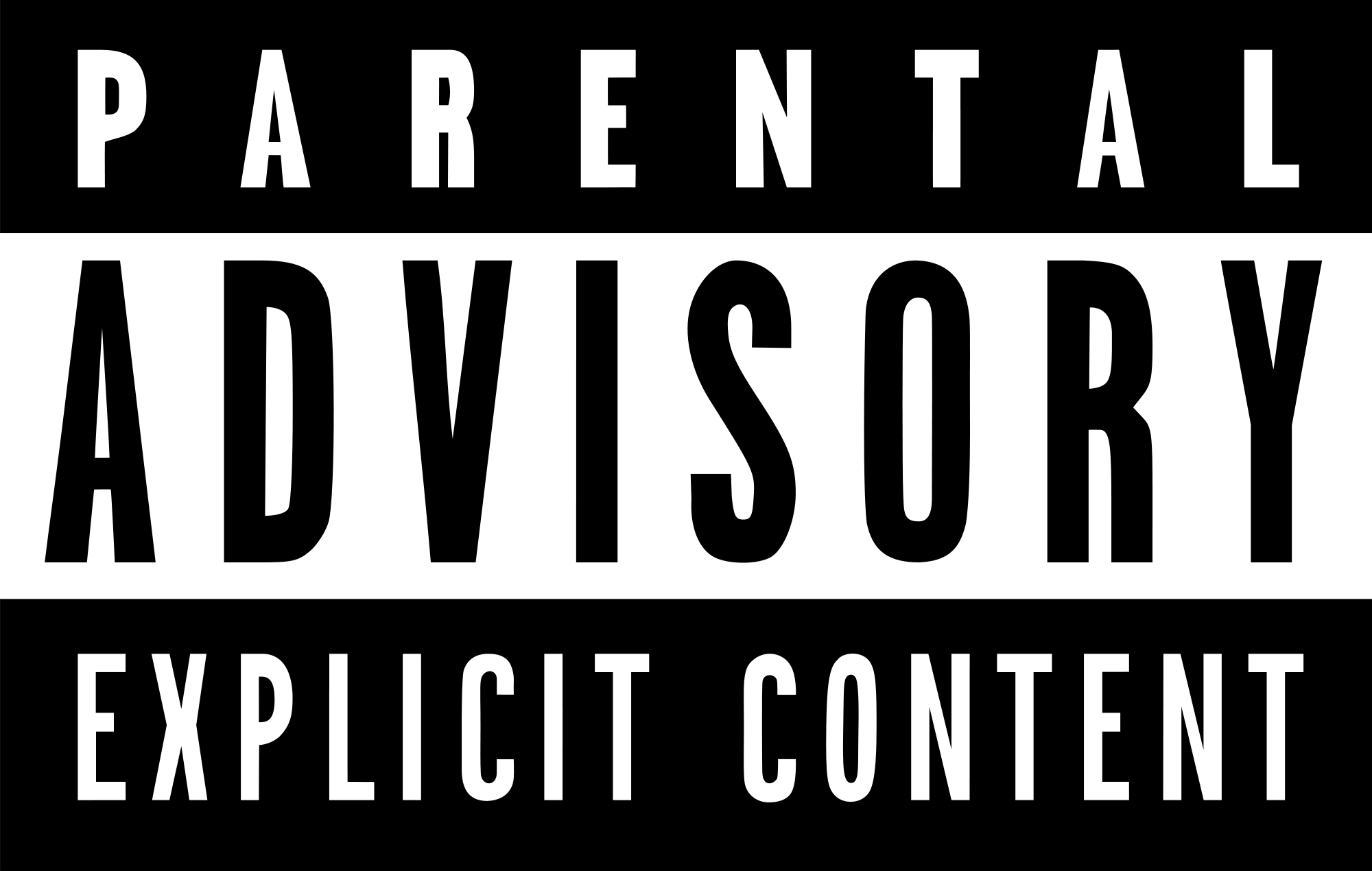 .....